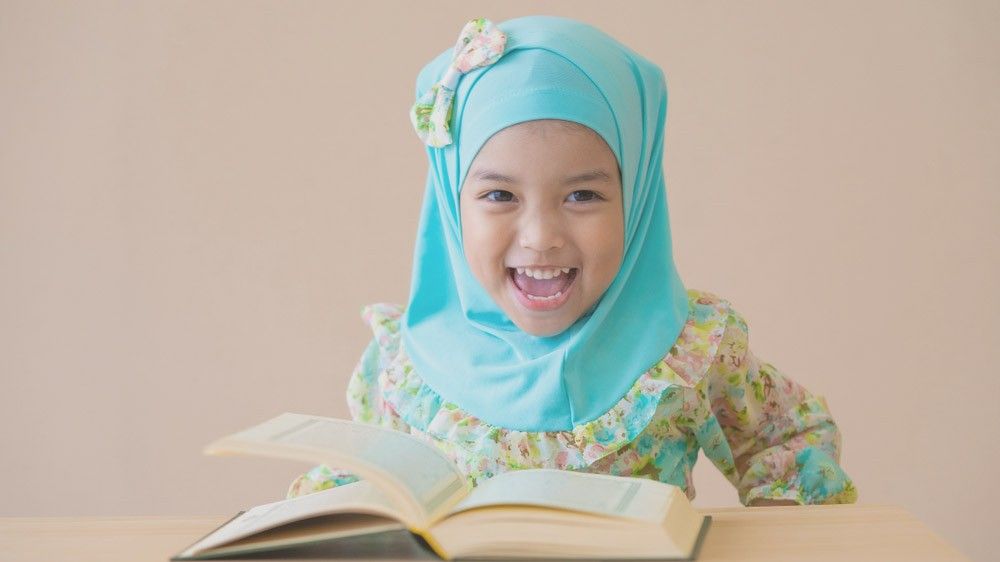 Let's Start Your free trial quran classes for one week
To sow the seed of Islam in the holy soul of Kids, the basics of Islam must be taught to kids, thereby, they can lead a life according to the golden principles of Islam. Nevertheless, it is not easy to find a qualified teacher to make your kids aware of the basics of Islam in European countries.
LearnQuranKids provides an easy solution to your worry about finding a teacher in European countries. Our online Quran Academy offers a course "Basic Islam for Kids" which is specially compiled for children. What this course provides your children can be explored below.
Salah is one of the important pillars of Islam. Oftentimes, Allah Orders in the Quran to offer Salah. The importance of Salah cannot be denied. After getting registered, your Kids can learn all the basic rules of Salah. Moreover, by performing rampant practices of Salah on a video call, your kids' Salah will be in order without any errors.
Other pillars of Islam like; Fast, Hajj, Zakah, and Faith in Allah will be briefed in this course. The significance of these pillars will be explained in this course.
Besides from basic pillars of Islam, all the 6 Kalmahs with translation will also be memorized by Kids. Revision of all the Kalmahs has also been included in the course.
The life of Hazrat Muhammad (Peace Be Upon Him) is a golden minaret for us. By following the life of Hazrat Muhammad (Peace Be Upon Him), we can lead a balanced and successful life. Although the life and the deeds of Rasool-Ul-Allah (Peace Be upon Him) cannot be explained in a detailed course, yet several chapters of Seera-e-Rasool will be included in our course for Kids.
Besides teaching about the Pillars of Islam and Seerat-e-Rasool, we have several Other Articles to teach in this course for Kids. For example, all the 6 Kalmah will be learned by heart in this course. To make this course more effective for kids, we have included several smalls prayers in our course.