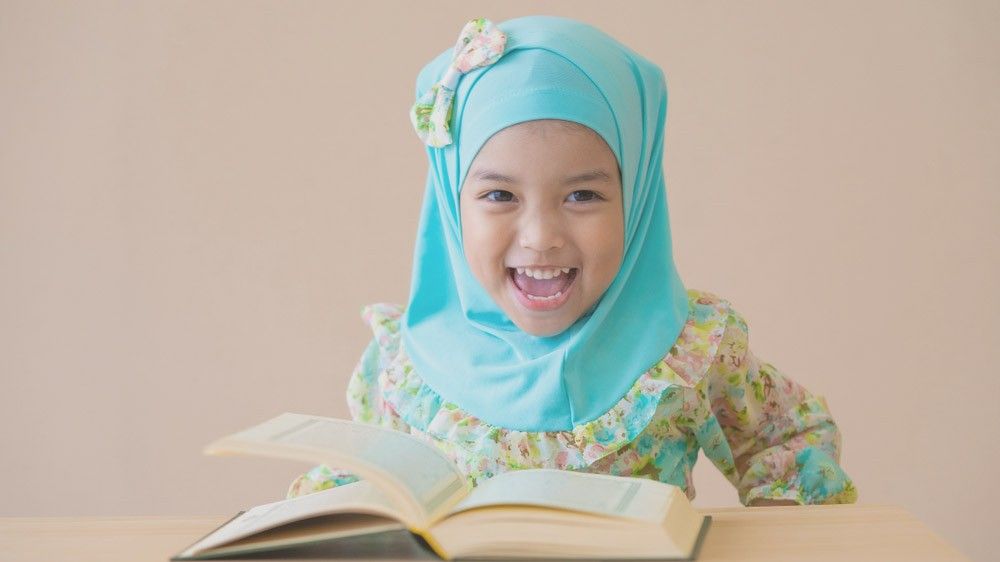 Let's Start Your free trial quran classes for one week
Why Learn Quran with Tajweed?
Apart from kids, it is wrongly believed that the Holy book is difficult to be learned for Adults. Nevertheless, there are several factors that hinder the learning Quran with Tajweed for adults, otherwise, the Quran is really an easy-peasy and tranquil book that can be learned by anyone regardless of age. In Furqan-E Hameed, ALLAH says,
"And we have certainly made the Quran easy for remembrance, so is there any who will remember?" (54:17)
After reading the above Ayat, is there any doubt to consider the Quran learning a difficult process? Certainly not, all you need is proper guidance in this learning process and LearnQuranKids serves the best in this Regard.
Have you any other queries about Learn Quran with Tajweed from English Teacher? Read our FAQ (Frequently Asked Question) portion, we hope that will make you crystalline against other doubts.
It is a common rule, beautiful voices with patterned recitation mesmerized people most. Aside from people, Allah likes the rhythmic recitation of the Quran. Allah says in the Quran;
"Recite the Holy Quran slowly and making the letters clear"
Having read the translation of Ayah, the importance of learning the Quran with Tajweed has revealed to you. Besides this Ayah, there are several Ahadith which are describing how much rhythmic recitation of the Quran is important for us.
To make this noble deed more effective, we have trained and Certified Teachers that will make your recitation attractive. Our teaching Methodology for learning Quran with Tajweed has the following characteristics.
To present friendly-Environment in the class, we always try to make our teaching methods simple and understandable for students. The teachers of LearnQuranKids always try to make the students understand in an easy language so that they can pick the actual message of teaching.
The next attribute that leads our students towards perfect Qari is Revisions. If you have registered in our class then you are to revise the Quranic Lesson times and again. After getting up to mark satisfaction, we will move forward.
In the revisions, you will learn different rules of Tajweed, so there are fewer chances to make mistakes while reciting the Holy Book.
Moreover, our teachers point out your mistakes in recitation to make your recitation more accurate.
FREQUENTLY ASKED QUESTIONS​