Why Do Muslims Wear Hijabs? – Hijab Quotes
Posted by

Categories

Blog

Date

March 24, 2023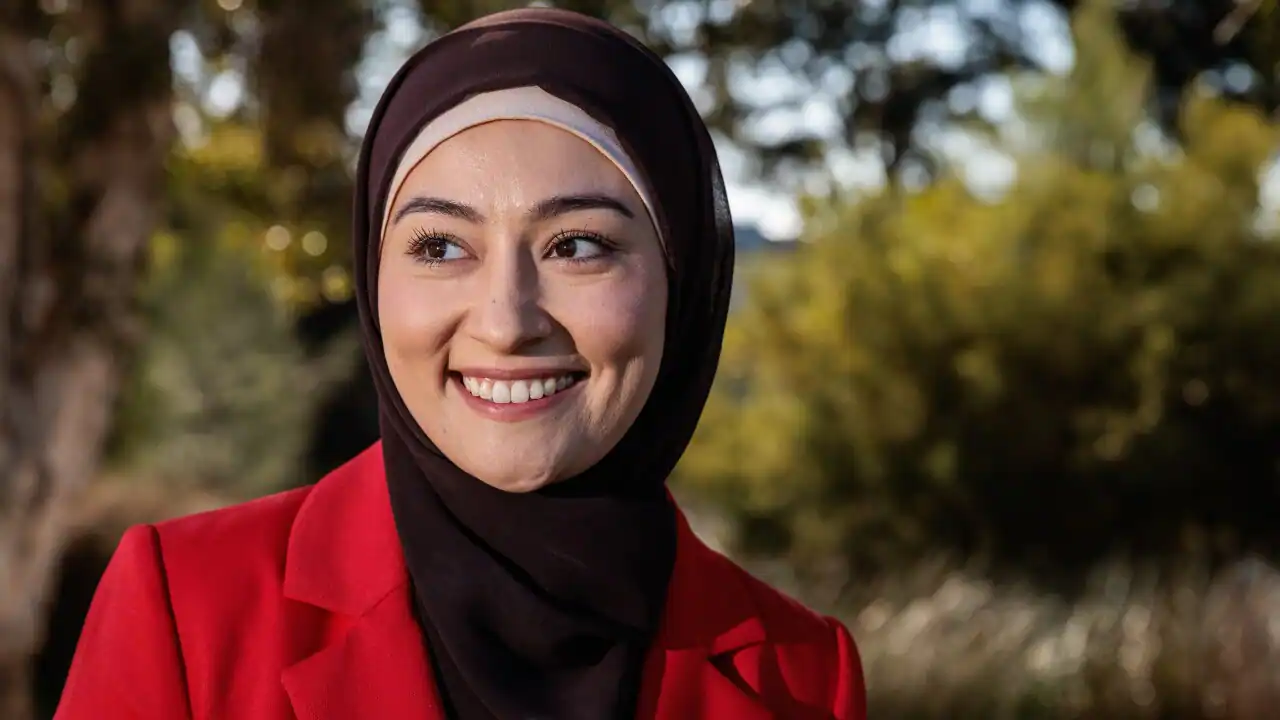 Hijab is the protection cover. It may come in various ways, like covering the whole body or revealing some parts like the face, hands, and feet. But the revealability of the hijab is mainly for women. Islam makes women wear hijabs to protect themselves from other men's fierce and filthy eyes. Hijab quotes empower women to be strict regarding their hijab.
Attitude Hijab Girl Quotes
Hijab is an Arabic word that means to cover something, veil, or hide. The absolute meaning of the Hijab in Islam is the veil of Muslim women. Allah ordered Hazrat Muhammad (SAWW) to tell every Muslim woman to cover their entire body when they needed to go outside. The hijab is a duty for a Muslim woman that she performs according to divine decrees. Different attitude hijab girl quotes enable us to consider it with a positive attitude.
Before the order of Allah Almighty, many women felt unafraid of evil eyes. The beauty and sweet words of the woman can distract a man. Hence, Allah Almighty told the women not to speak too politely but to answer the men with an attitude and strict words. This article will help you understand and get more information about hijab and the attitude hijab girl quotes. So that a girl could spend life according to the rules of Islam.
Quran About Hijab:
Islam is a source of peace and protection for all humankind. Islam sets rules for every single point and person to keep them in check and balanced over their life. The Quran is a complete code of life. Allah talks to His people through the Quran. So Allah Almighty told about Hijab in the Quran first.
For the first time, Allah speaks about Hijab in Surah Al-Ahzab: "If you want to ask for anything from the wives of the Prophet (SAWW), ask behind the borders. This is a more appropriate way to purify you and their hearts."(Al-Ahzab 53:33)

Then Allah narrated in Surah Noor: "And O Prophet (SAWW), say to Muslim women, to keep their eyes safe and protect their private body parts, and not to show their ornamentation except that which is revealed by itself, and put their shawls on their chests, and do not reveal their adornment." (Al-Noor 31:24)
Hadith About Hijab:
During the time of the Prophet (SAWW), when Muslim women came out of the house for work, they covered their whole bodies in a large shawl.
"Hazrat Ayesha (R.A) narrated that Muslim women used to participate in the morning prayer with the Holy Prophet Muhammad (SAWW). In the appearance that they had wrapped their bodies in large shawls. Then they returned to their homes, and nobody could even recognize them due to the darkness." (Sahih Muslim: 645)
This was all done so that the non-Muslims could recognize that the woman in Hijab was Muslim.
Hazrat Ayesha (R.A) said: "When the campers passed by us and we were with the Prophet Muhammad (SAWW) in ihram, then when they came near us. The women of us would hang their shawls from their heads on their faces, and when they went ahead of us, we would bare our faces." (Abu Dawood 1833) and (Ibn Majah 2935) 
Cute Hijab Girl Quotes:
The hijab is the absolution and fard of the Muslim Ummah, the pride and distinction of Muslim women. It has always been the goal of jealous non-Muslims to push the Muslim world away from purity into vulgarity. And to make women remove a hijab in the name of success and modesty. There are plenty of hijab quotes to understand the meaning of hijab and modesty.
Zakir Naik said about this concept: "If you consider that it is modesty to be naked, then animals are more modern than you."
Here, we provide a list of cute hijab girl quotes.
The veil and hijab give sanctity and protection to the woman. It is a safe fort to escape the devils' and followers' dirty eyes.
The burqa and the chaddar cut off the root of vulgarity from society. When a woman removes the veil, her example is like a soldier who takes off his zira and becomes the enemy's pawn.
The veil prevents the woman from apparent beauty and unnecessary expenses and teaches simplicity.
The veil prevents a woman from going out of the house unnecessarily so that she can perform her domestic duties efficiently. This is what the Prophet (SAWW) called women's jihad.
Instagram Hijab Quotes
The current era is vigorous on social media. Every second person uses social media platforms to share and express their opinions, thoughts, and ideas. Instagram is one of the best and most popular platforms in this regard. It is essential to share awareness about Hijab for Muslim girls using Instagram. As people believe and adopt the things, they get on these platforms. Here are some best Instagram hijab quotes.
The hijab of a woman is better than the blood of a martyr. (Imam Hussain)
Righteous and obedient children are born only by choosing excellent and veiled mothers.
A young daughter asked her father: Father, how much of my body should I cover, and how much should I leave uncovered? The father replied: Daughter, leave open as much part of your body as you can bear the fire of hell.
The true jewel of a woman is not gold and silver but modesty and a veil.
A woman's beauty is in modesty and protection in hijab.
The cover symbolizes a woman's dignity, humiliating femininity, high morals, and character.
No matter how beautiful it may seem, fashion is not more beautiful than veils and modesty.
Conclusion
In short, the hijab is mandatory for women in Islam and is a sin for those who don't follow it. Allah has promised a reward for the covered women and punishment for sinners. Now people tend to remove scarves in the name of modesty, but that is just vulgarity, as modesty is in the veil.
Related: What Does Islam say about Clothing?
In today's era, the woman stopped wearing a dupatta on their head, and the man stopped respecting the woman. Some people justify this act by the explanation that it is enough to protect your eyes, and this thought has blinded half of humanity.
Allah has explained the situation where you can remove the hijab, but the rest is obligatory. There is no explanation for the sayings of Allah Almighty. So, a girl should keep herself in the veil according to the pattern of Islam.