Top 5 Verses of Quran for Peace and Tolerance
Posted by

Categories

Blog

Date

October 20, 2015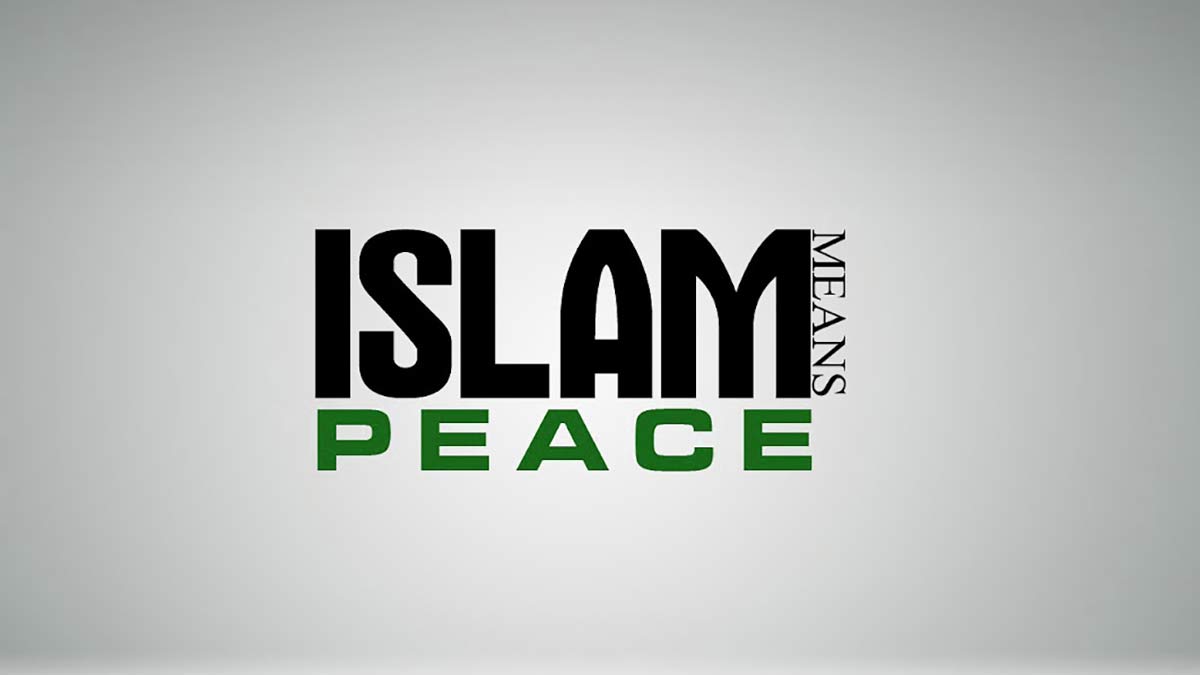 Islam teaches us Love, Tolerance, Compassion, and peace. The holy scripture of Islam, the Verses of the Quran projects peace and love. We Muslims know that this religion is a gesture of peace, but non-muslim around the world think differently. The image of Islam is different in the international industry. The propaganda against Islam is so strong that it reflects a bad image of Muslims. For laymen in the west, every bearded man is a terrorist.
Quran for Peace and Tolerance
Every woman that wears a hijab must be involved in some kind of terror activity. When they see a Muslim on the streets, they automatically believe that they are oppressed. But why this image changed? Muslims were considered the most united, enlightened, and educated people in the past. Now the image is completely changed.
This is another topic that should be discussed in detail. As Muslims, it is our duty to share the teaching of Islam. It is our duty to change these negative thoughts to positive gestures. In this post, we've shared Quranic verses that spread peace and tolerance.
Islam Means Peace
The word 'Islam' is an Arabic word, which means 'Peace', So the base of Islam is made on Peace.
"O You who believe! Enter absolutely into peace (Islam). Do not follow in the footsteps of satan. He is an outright enemy to you." (Holy Quran: 2, 208)
Quran is the holy book of Allah Almighty; it was the last Holly book that was revealed on our Prophet Mohammad (PBUH). It provides a detailed guide on why Allah created us, humans. How we can worship our creator, and how we can spend our lives the right way.
Allah Introduces himself as the most merciful and beneficent. He ordered us to follow the path of Islam, and never do evil deeds. The Quran is full of verses that mainly focus on Peace and Tolerance.
"You cannot guide those you would like to but God guides those He wills. He has the best knowledge of the guided." (Holy Quran/28: 56)
As stated in the verse, Allah guides his creation on his own. Sometimes we cannot guide someone to enter Islam. But Allah has the best knowledge of the guided. Allah can purify someone's heart and guides him to follow the path of love.
Freedom of Thought & Religion is Paramount
The Quran provides us complete freedom of speech and religion. You can ask questions as long as you're not satisfied, and no one will judge. In fact, Islam teaches us to ask a question. Everyone has the right to live freely, without any strings. If you're following another religion then you can freely do so.
If you are a church-going person, then you're free to go there. No one will stop you. This is why it is loved by all Muslims around the world. Quran describes the "People of the Book" as equal human beings. Either you're a Jew or a Christian; you'll be all loved with great compassion and justice.
"God does not forbid you from being good to those who have not fought you in the religion or driven you from your homes, or from being just towards them. God loves those who are just." (Surat al-Mumtahana, 8)
Islam Promote equality
Islam always promotes equal rights for males and females. No one has the right to discriminate against others. There are equal rights for both domestic and social affairs.
"O mankind, we have created you from a male and a female, and have made you into nations and tribes for you to know one another. Truly, the noblest of you with God is the most pious. Truly, God is All-knowing, All-Aware." (Quran, 49:13)
The values of the Quran teach us to treat Muslims and non-Muslim, justly, and kindly.
"God does not love corruption". (Surat al-Baqara, 205)
In the end, these are just some of the verses of the Quran that teach us morality. Quran is full of these verses. It provides an environment where we as people will spend a peaceful life. It doesn't spread hatred and discretion among others. As a Muslim, it's your duty to spread a positive image of our religion.