What is Wudu – How to Do Wudu (Ablution)?
Posted by

Categories

Blog

Date

September 15, 2022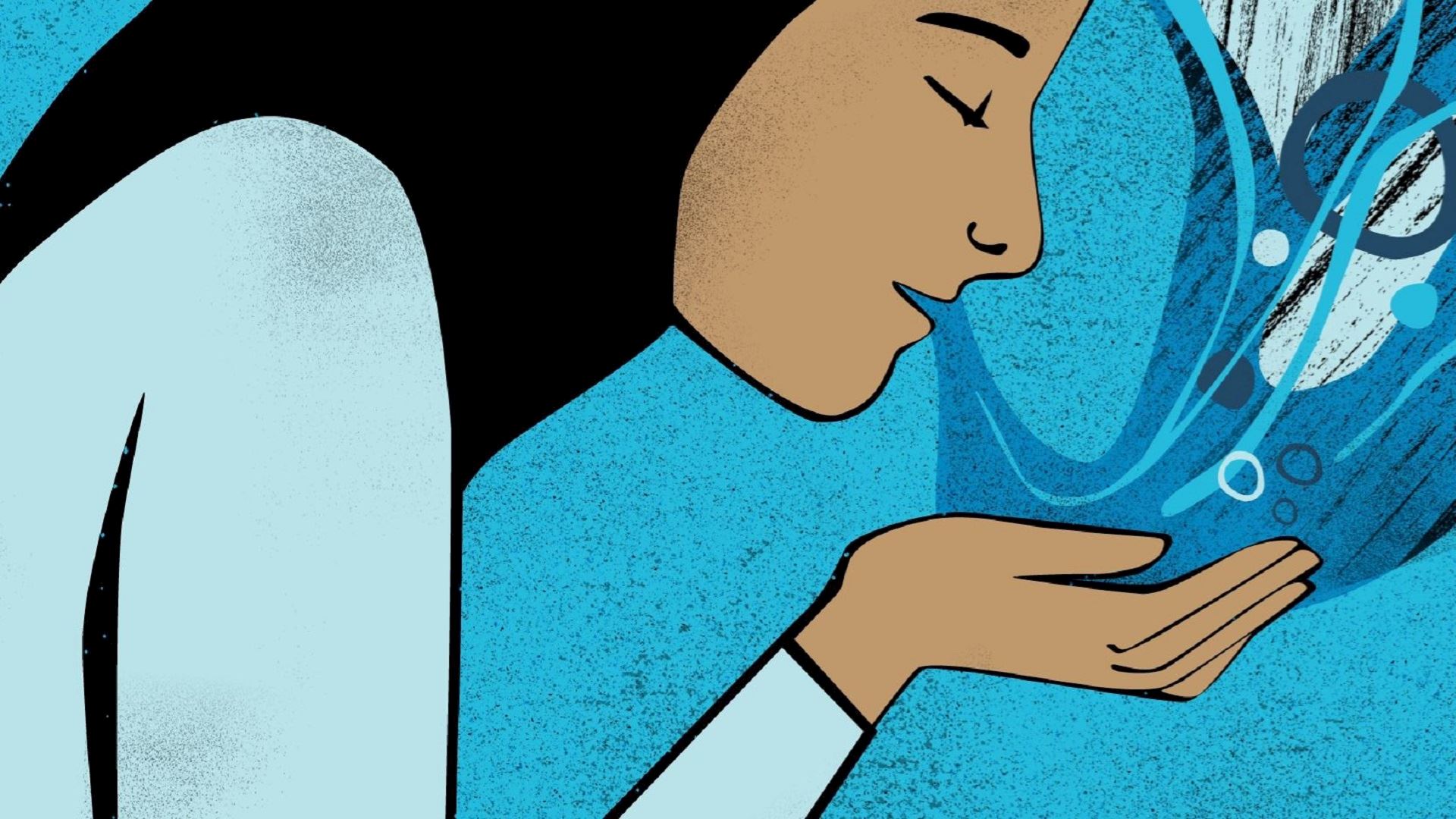 Doing Wudu is a physical and spiritual ritual to decontaminate oneself prior to beginning the worship. is a vital part of the Muslim faith. Each Muslim should make wudu before their worship can be performed. This religious obligation before prayer includes washing the hands, mouth, nostrils, face, arms, head, and feet. Making wudu should be finished the without a long pause in the middle between each progression. . In the Sahih hadith of Sunan Abu Dawud, it was reported that the Messenger of Allah (ﷺ) said:
"No salah is accepted without wudu (purification)" Sahih Muslim,
Making wudu is the first, fundamental stage of Salah and is itself a demonstration of love, that is the reason it's critical to ensure doing wudu accurately. Make a point not to waste water while making wudu and know that your wudu washes away minor sins.
Also Know: What Is the Kaaba?
Whether you are doing wudu interestingly or simply need to invigorate your memory, our step-by-step guide makes it simple.
How to Do Wudu Step by Step
Make Niyyah
The most common way of doing wudu starts with niyyah or a goal. Saying bismillah prior to starting Wudu either without holding back or quietly in your mindset you up for the spiritual ritual.
Verily the actions are by intention and there is for everyone only what he intended. (Sahih Bukhari)
Wash Hands Three Times
Wash both your hands. Start with cleaning your right hand up to the wrist. Do this three times. Remember to be in the middle between your fingers and up to your wrists. Then, rehash the cycle and wash your left-hand three times.
Rinse Your Mouth Three Times
Utilize your right hand to cup a little water and rinse your mouth three times with it. Rinse the water completely to purge your mouth and afterward let it out. Bring water into your mouth. Utilize your right hand to cup water into your mouth three times. Wash it around your cheeks. Do this thoroughly.
Rinse Your Nose Three Times.
Utilizing your right hand, cup water and somewhat breathe in or sniff it into your nose without taking in a lot making you stifle. Repeat this three times.
Wash Your Face
Clean up with water. Cup water in your grasp and clean up from the hairline to the jaw and ear, ensuring the entire face, eyebrows, nose, and lips are washed. It is the Sunnah of the Prophet to keep facial hair growing, on the off chance that you have one run your fingers through the facial hair while making wudu. Assuming that the facial hair is slight it tends to be washed completely, in any case for thick facial hair growth run your wet fingers through the hair to get it free from any dirt.
Wash Your Arms
Start with washing your right arm first, from the tips of your fingers to simply over your elbow. The whole arm ought to be wet, leaving no dry parts. From your wrist to your elbow, wash your right arm with your left hand three times, and afterward, wash your left arm with your right hand three times.
Masah
Clean your head. This act is known as "Masah" for customarily cleaning your head with a limited quantity of water. You would need to wet your hands, shaking any abundance of water away. Then, wipe your hands through your hair advances and in reverse, for example from your temple to the rear of your head, back to your brow. Clean your ears from within and the outside. With your pointer wipe away any dirt or wax in the groves of your ear, and utilize your thumb to clean the rear of the ear. This course of cleaning the head and ear just should be done once.
Washing Feet
Wash your feet three times up to the lower legs, trying to be in the middle between your toes with your little finger. Start washing your right foot, covering from the tip of your toes to simply over the lower leg. Make certain to wash the whole foot and in the middle between each toe to dispose of any dirt.
Also Read: Benefits of Ayatul Kursi
Remember the rear of your lower legs. Wash both of your feet. Tidy up to the lower legs and be certain water goes between the toes. Rehash this three times and afterward do likewise for your left foot.
Finish with a Supplication
Whenever you are done making wudu, recite the following supplication doing wudu
I testify that there is no one worthy of worship besides Allah. He is all by Himself and has no partner and I testify that Muhammad ﷺ is Allah's servant and Rasul (Messenger) O Allah, count me (include me) among those who seek forgiveness and amongst those who stay clean O Allah, You are pure, I praise You and testify that only You are worthy of worship and I seek forgiveness from You I turn to You for repentance.